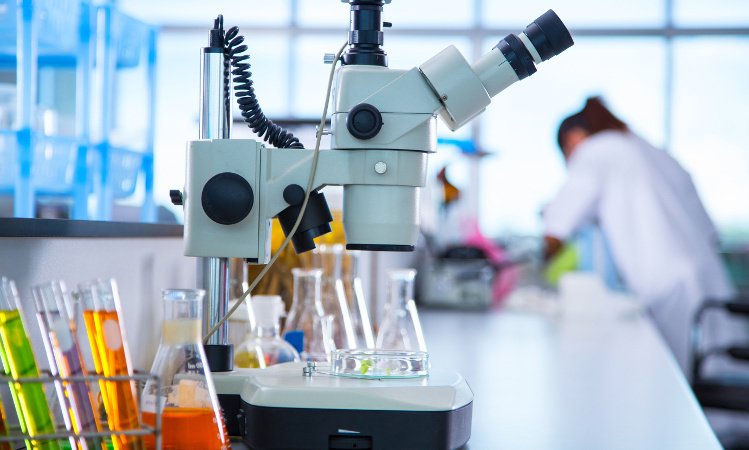 ADA BIOTECH is a company specializing in providing veterinary medicine, aquatic medicine and health care products for pets in Vietnam according to international standards.
All products of ADA BIOTECH are manufactured in a GMP (Good Manufacturing Practice) factory and comply with GLP (Good Laboratory Practice), GSP (Good Storage Practice) standards. drugs) as recommended by the World Health Organization.
The factory is equipped with a system of modern machines and equipment along with experienced and highly qualified staff. With the motto "together for development", ADA BIOTECH always learns, innovates and tries non-stop to create products of the best quality, meeting all tastes of customers.
With all the enthusiasm and foresight, ADA BIOTECH increasingly asserts its position in the domestic and international markets and promises many new steps in the future.